Welcome to the Nebraska State Arthropod Records Database.
This site was created in 2001 and is maintained through cooperative funding from the Nebraska Department of Agriculture, USDA Animal and Plant Health Inspection Service-Plant Protection and Quarantine, USDA National Institute of Food and Agriculture, and the National Plant Diagnostic Network. It is managed by the Insect Identification Laboratory in the Department of Entomology, University of Nebraska-Lincoln.
Records are added and updated regularly, and cover the period from 1890 to the present.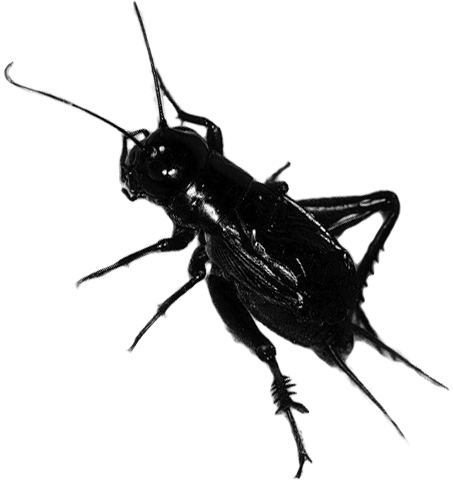 Please select one of the options below to begin your search.